A behind the scenes video of the making of Junkies Issue 10 featuring Enga Coffee Roasters. Right from the photoshoot through to the printing of the magazine. We hope you enjoy!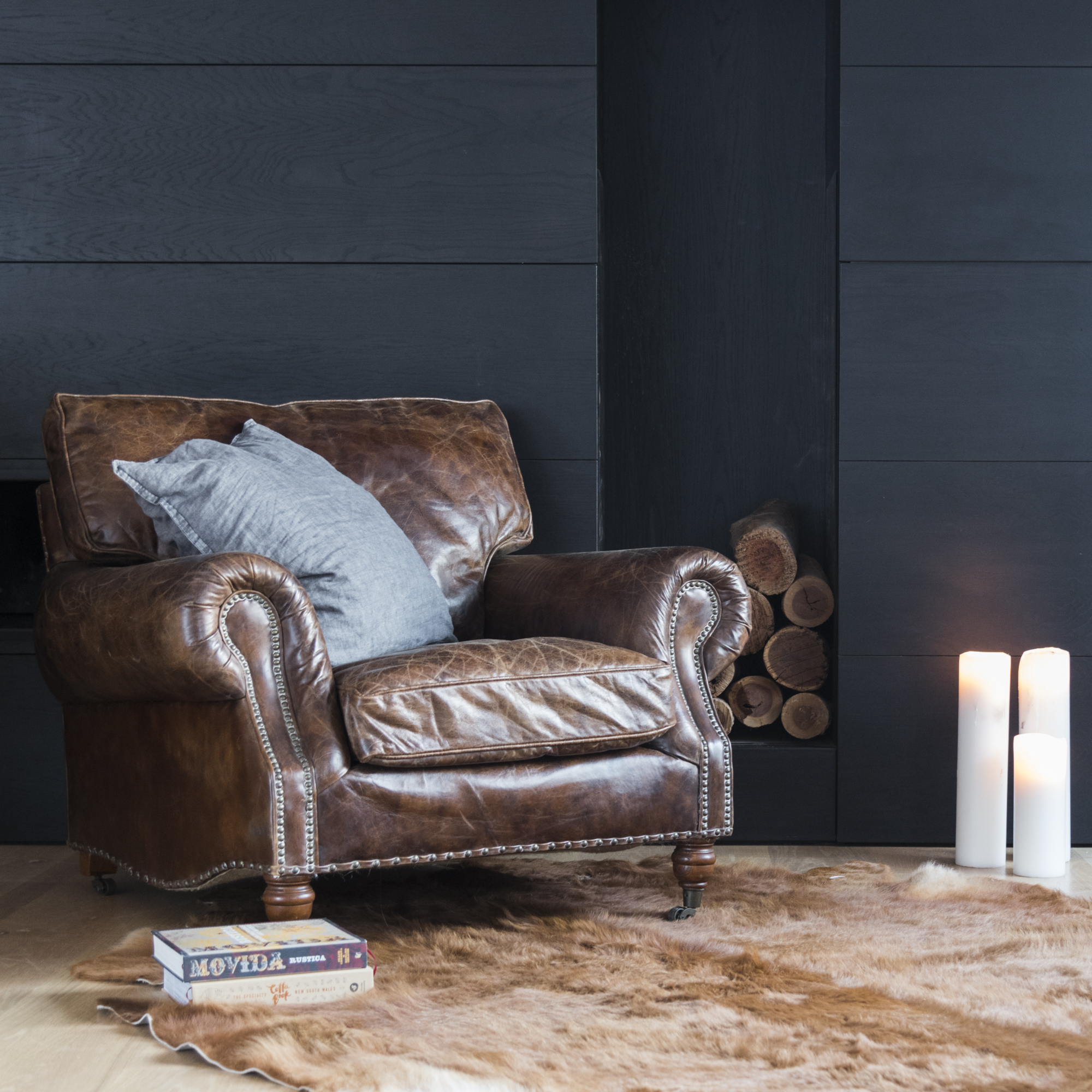 When most people think of Australia, they don't usually imagine glorious amounts of snow falling from the sky – that is what dream Christmas holidays to Europe or Canada are made of.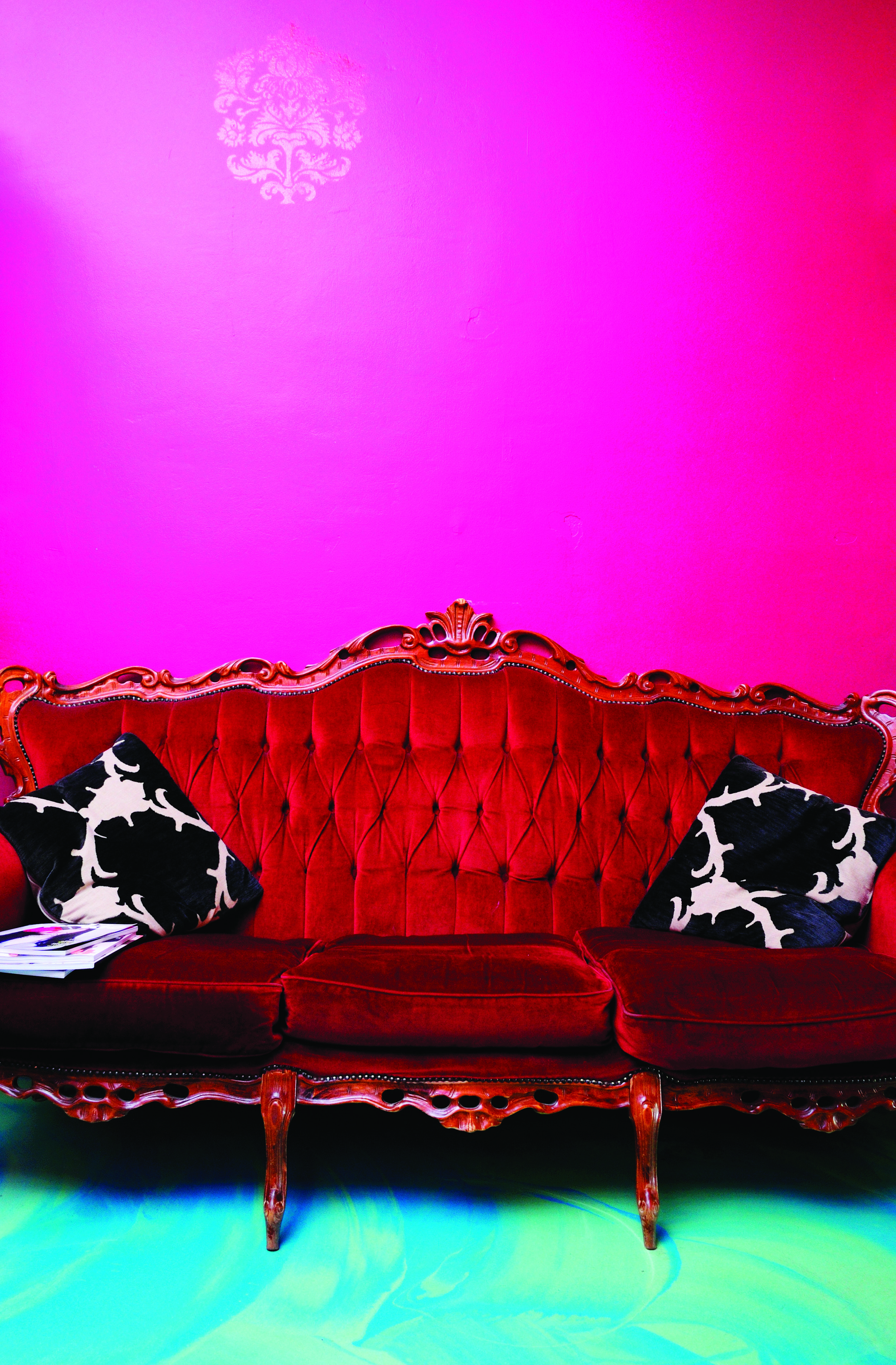 In recent times, in.cube8r welcomed new owner Elle-May Michael, who is a passionate advocate for artists and creative folk. Elle-May introduced a new dynamic to in.cube8r by establishing an online store on in.cube8r's website. However, she is the first to admit that it's the actual bricks-and-mortar store that captures people's imagination.